Maternity FAQ

What's the best time to schedule maternity photos?
Most maternity photographers recommend scheduling your maternity session soon after you've told friends and family! You'll have plenty of time to find a day that works for both of you. Usually, maternity photos are taken around 7 to 9 months into your pregnancy, when you're showing.
Can I bring more than one outfit to my maternity session?
For your maternity session, most photographers suggest two to four outfits. Always bring a backup outfit in case you don't feel like what you're wearing.
When planning maternity outfits, what should I consider?
Photographers recommend wearing something that makes you feel comfortable and beautiful. Choose a non-black or white top that accentuates your baby bump. Last but not least, wear a supportive, well-fitting bra. Before our session, grab a new bra that fits perfectly to avoid discomfort and lumps or bumps!
Where do we take the pictures?
It depends on what kind of session you're having. When it comes to maternity and gender reveal sessions, you'll want to take on-location outdoor photos that maximize natural light. You can do this in a beautiful pasture, quaint park, in the woods, or even in the city.
Can my partner or child be in the photos?
Yes, of course! Most photographers love having mom, dad, and other kids in their session photos. In most cases, you and dad are the stars, but it's also important to have family pictures.
About the author;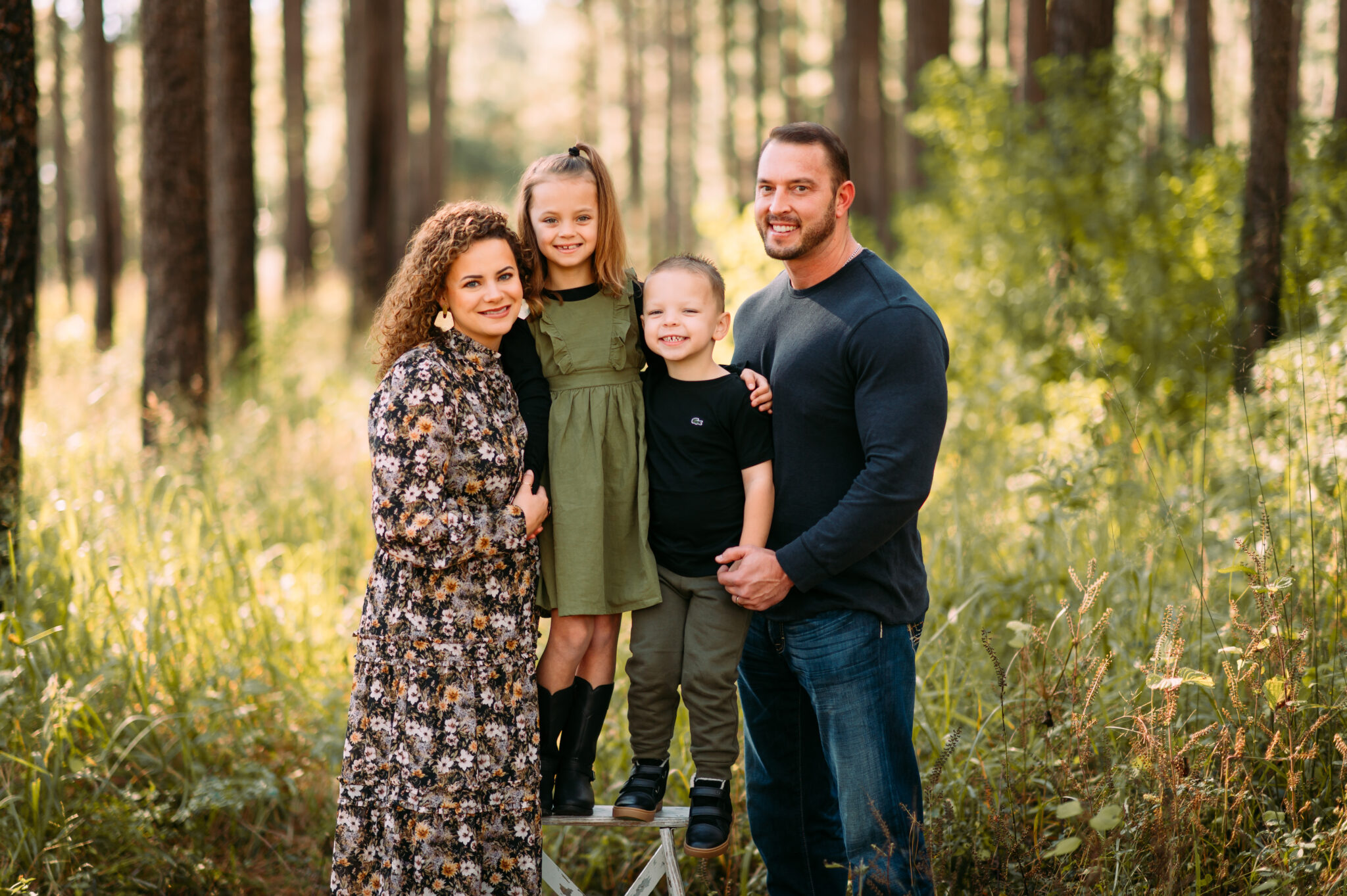 Bri Sullivan Photography
I have the most amazing and rewarding job on the planet… I specialize in family photography in the Houston, Texas area and offer professional family photography sessions at an affordable price! My style of family photography stems from what I love and what I would want on my walls. I like to capture natural moments in a simple and organic way, to ensure that the entire focus of the image is on your family and that the images won't date, or go hugely out of fashion. Specializing in one style of photography allows me to offer my clients a final gallery they will love!
Don't forget to book your newborn baby session!
Are you searching for the perfect newborn baby photographer? We are here to help! Go to the search box below, type in your city and find some of the best baby photographers near you!
Or, find your city below;